There are three poses that not only demonstrate strength and confidence; these poses can also help generate mental states of strength and confidence within you.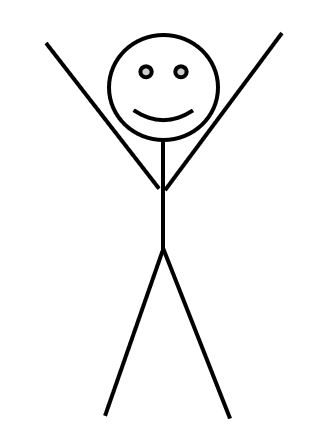 You stand erect with arms stretched out over your head as if you have just won an Olympic medal or have just scored the winning points in a championship game.
While you do this, recall a moment in your life where you celebrated a victory or a great succes.
Smile like a WINNER!
Hold this pose for at least two minutes and let scenes and sounds of victories, successes or other happy moments play like a film in your mind.
You can use these poses whenever you are about to face a challenge and want to get into the right mental state for success!
Named after the comic superheroine's famous pose.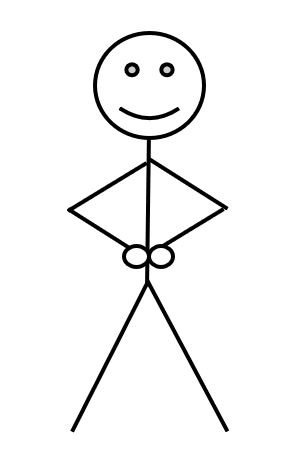 Stand with your feet a little wider and place your balled fists on your hips.
This pose says, "Look at me! I am strong! I am invincible!"
This pose resembles a body builder's pose.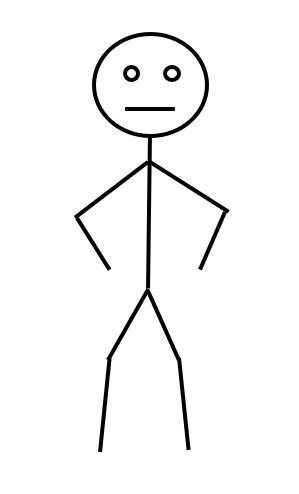 In this pose, you crouch slightly and lean your upper body, head and chin a little forward. Your arms hang to the side and are bowed.
Grit your teeth a little!
This pose is a bit more aggressive and demonstates not only strength but also determination.
When you hold these poses, your testosterone level increases by about 25%!
Testosterone is usually present in greater amounts in men than in women.
Testosterone is also called the "success hormone": decisive, dominant, confident.
In contrast, estrogen (the female sex hormone) is the "empathy hormone".